Tony's Italian Delicatessen is a little deli with big flavor and the best-kept secret in Texas! We have a large selection of hand-crafted sandwiches, premium deli meats, and cheeses to satisfy any craving. At Tony's, we treat our customers like family, providing each and every customer with great food and great service.
The original Tony's Italian Delicatessen is located in Montgomery, TX. We have since expanded to Spring, TX but continue to provide a small-town, local feel.
We take the time to prepare fresh ingredients and unique sandwiches for our customers, with a little love mixed in. Come in and see why Tony's in Montgomery was rated #1 restaurant in the nation by customers on Yelp.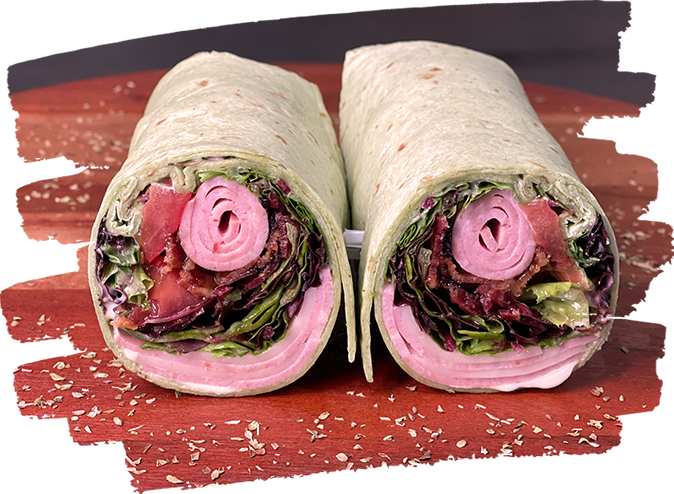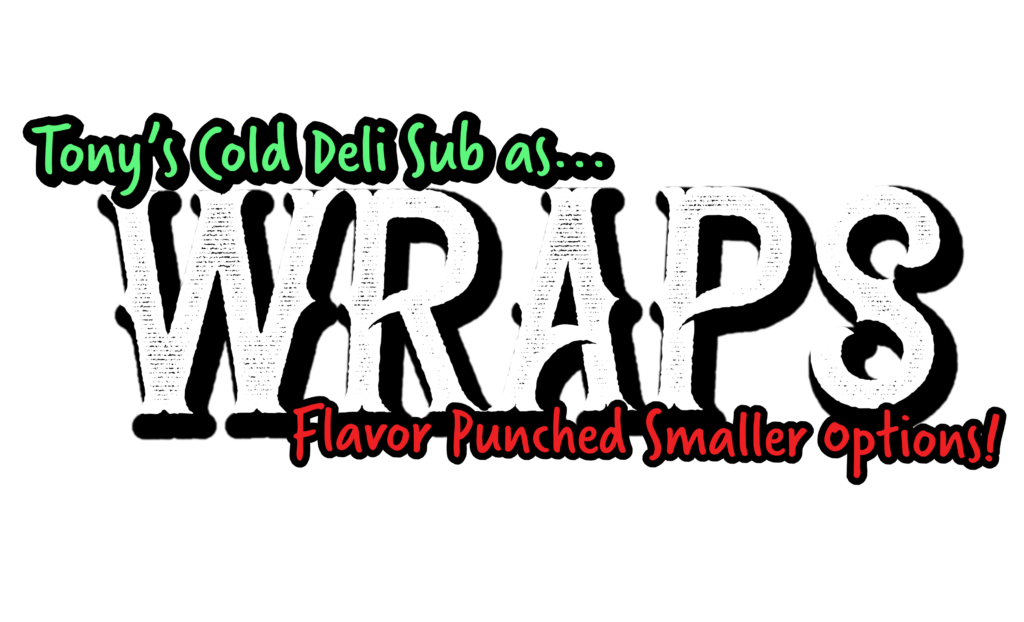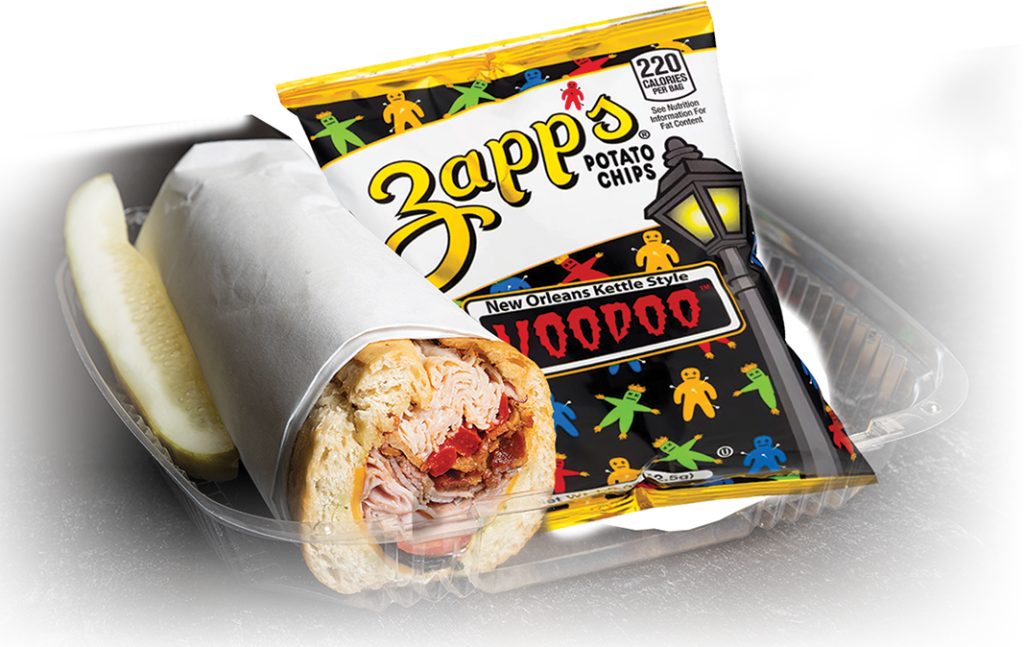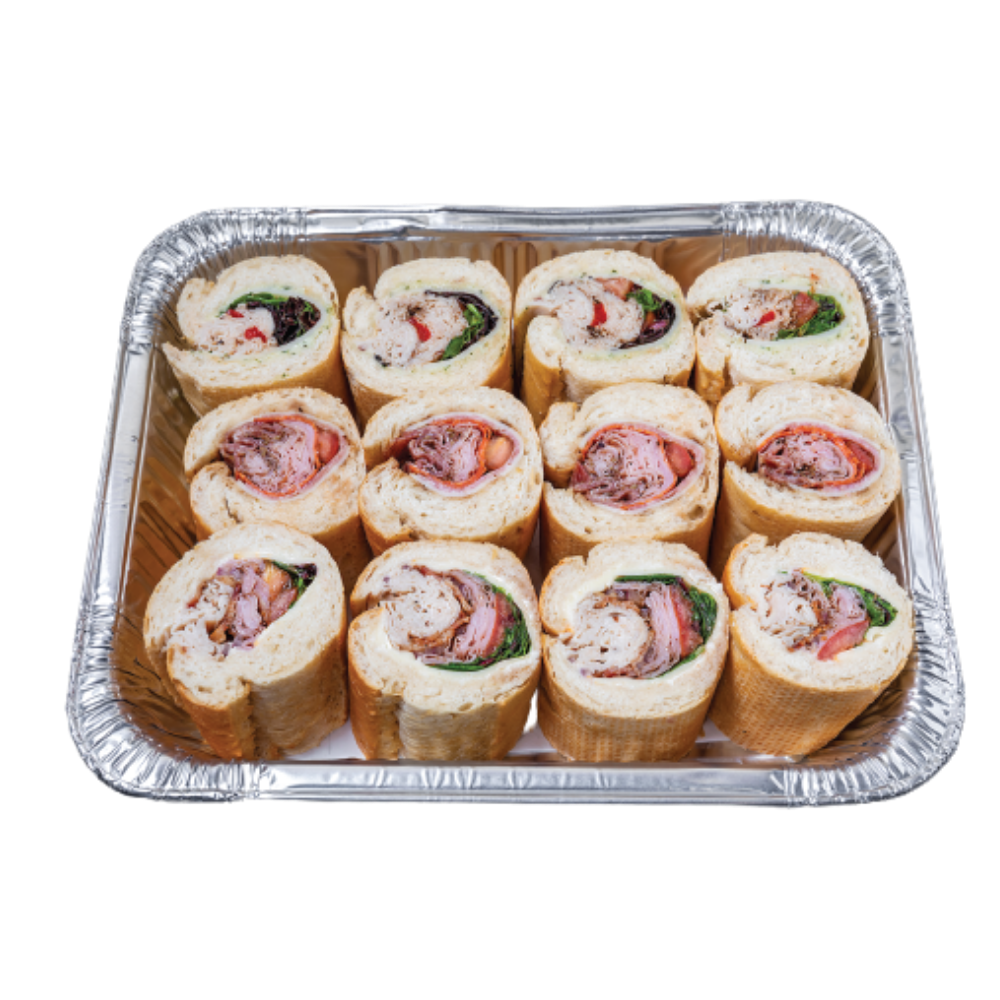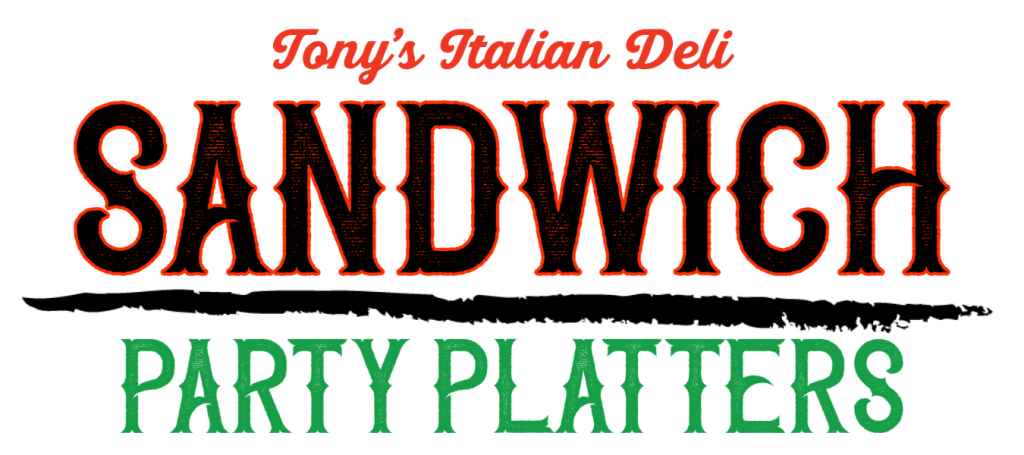 Tony's Italian is a very laid-back spot in the most unexpected location outside of Houston. Super casual atmosphere like eating at a neighborhood diner with a self-serve drink station. Their Italian sandwiches are just like ones you find in the midwest and the portions are way larger than expected for the great price. My husband says it's like being back home for a meal - we love it!
The best sandwich place around. I got the chicken parmigiana sandwich. It was excellent, bread was crispy, loaded with flavorful chicken, plenty of red sauce, and cheese. One thing that I really liked was that the sauce wasn't too sweet. Many times you get a dish and the red sauce is too sugary. They nailed it. Oh yeah, one sandwich is enough to feed two people. It was loaded. Will be back. Thank you!
I can see why most people give it 5 stars. They have amazing sandwiches. I had the meatball sub, and wow- it was the best one I've ever had. The bread is nice and crusty without being dry, has great flavor and their meatballs and sauce reminded me of being back in Italy. Will be back again and again!